This isn't another day-long session repeating the things we know. We've designed and framed them well, so every minute introduces a new concept and a different point of view to adopt.
Current Design Strategies
Client and User Experience
Our bench of speakers includes some well-established and successful designers who are known to be ruling the industry for years. Join the seminar and take a step closer to being an expert.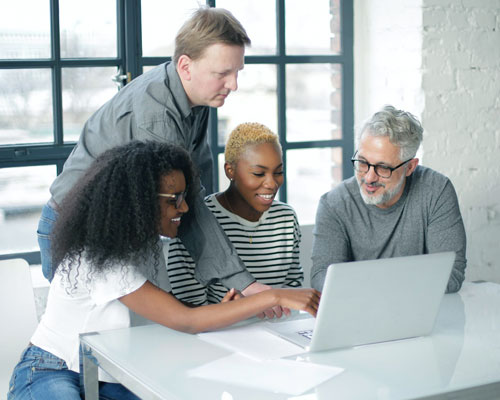 We are team Creatives. Having organized over 60+ seminars in 12 different cities in just two years, we understand the latest trends to pick the right topic for our seminars. We have partnered several experts who've readily agreed to contribute to this good cause of sharing knowledge with passionate professionals.
Join this seminar and get a chance to meet us and join our team.
It is not possible to host several seminars in different locations without helping hands. We have several sponsors who volunteer to help us physically and financially to make things happen.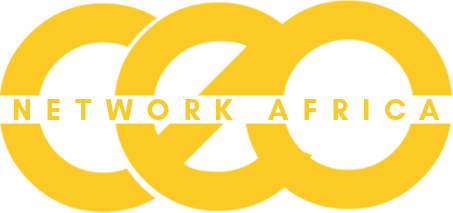 CEOs NETWORK AFRICA is a platform dedicated solely to recognizing and encouraging young business leaders, building the capacity of young entrepreneurs, showcasing talent and creativity, and finally building relevant networks amongst the youths.
Connect with us on social media