THE under30 ceos award winner
Meet Sadiq Saminu Geidam, CEO of Abuja Car, and winner of the Entrepreneur of the year award the Under30 CEOs Award 2021
Sadiq narrates how he started Abuja Car, the challenges he has had so far, his successes, and how the award has helped him and his business since he won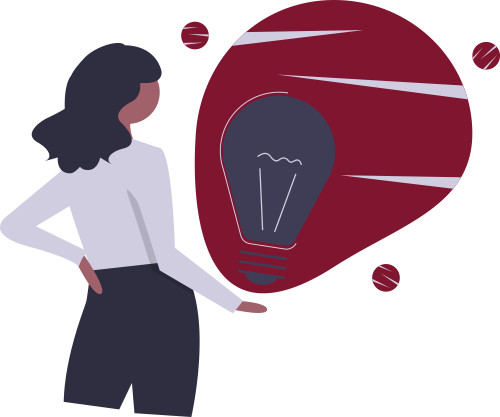 Our Vision
A formidable network of 'Well-equipped Young Africans, driven towards building a better Africa'.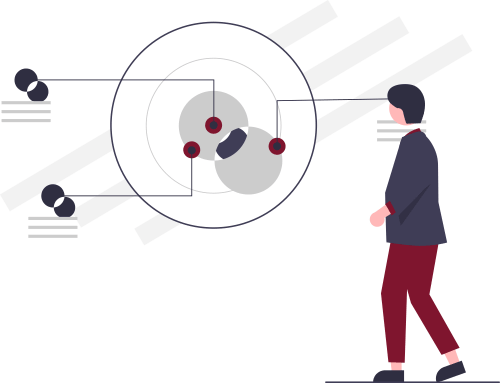 Our Mission
Our mission is to empower young Africans to be economically sustainable, financially independent, and well-positioned to give back to their communities and build the Africa of their dreams.
We make a difference today with the leaders of tomorrow.
Quick note of thanks for putting on another great show. Great group of attendees and content as rich as ever.
Super event this year! The topics where spot on and the discussions informative and fresh.

CEOs NETWORK AFRICA is a platform dedicated solely to recognizing and encouraging young business leaders, building the capacity of young entrepreneurs, showcasing talent and creativity, and finally building relevant networks amongst the youths.
Connect with us on social media