A little gist about How we started vs How it is going
The CEOs Network Africa is a social enterprise set up in order to help budding entrepreneurs through their journeys as entrepreneurs via tailored trainings, our annual awards, networking and mentorship events. The network was launched on the 1st of December 2018 with our grand Under 30 CEOs award.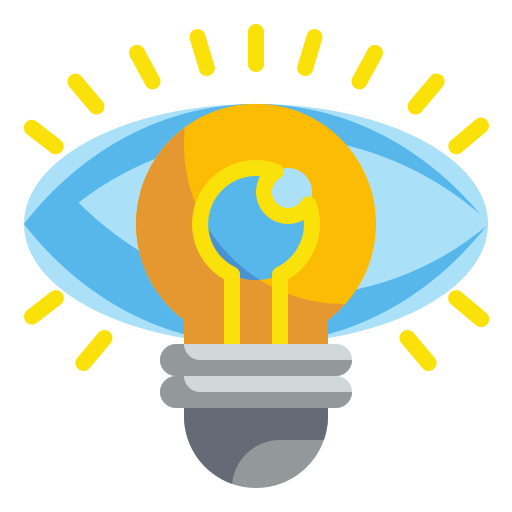 Our Vision
A formidable network of 'Well-equipped Young Africans, driven towards building a better Africa'.
Our Mission
Our mission is to empower young Africans to be economically sustainable, financially independent, and well-positioned to give back to their communities and build the Africa of their dreams.
Awarded young entrepreneurs in different business sectors
Young people trained on leadership and community development
Media mentions and Social media engagements

CEOs NETWORK AFRICA is a platform dedicated solely to recognizing and encouraging young business leaders, building the capacity of young entrepreneurs, showcasing talent and creativity, and finally building relevant networks amongst the youths.
Connect with us on social media